Car accident settlements are a tedious and traumatising process for victims of accidents. No one wants to get stuck in a legal process while nursing physical and psychological trauma. The process varies with the seriousness of the accident; some take as long as one year.
There is a procedure to follow for such cases, and some steps are time conscious. Here is all you need to know about how car negotiations work.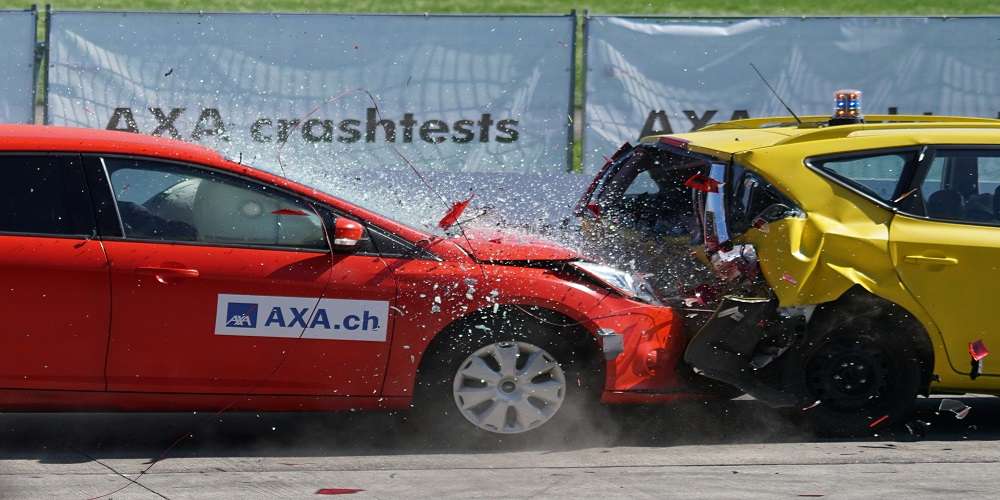 Reporting of the car accident
If you happen to get into an accident, you must submit a statement to the local police within 24 hours. More so if the accident caused injury and a higher degree of damage to the car.
The drivers involved in the accident should also report it to their car insurance providers within seven days. The insurance company will investigate to find out who is at fault.
Finding a lawyer
If the accident is serious and requires settlement, get an experienced car accident lawyer. They have the legal resources to ensure you get fair compensation. 
There are two forms of settlements, no-fault and fault. The claimants are settled by their respective insurance companies in the no-fault settlement. In the fault settlement, the insurance company of the party at fault pays the damage and injury claim.
The laws covering car insurance and settlements differ based on the region. The claimant also needs to know the agreements with the insurance company. It is essential to have a car accident lawyer to make these processes easy.
The lawyer will consider all aspects, including;
Lost time and income due to the accident

The effects the accident injury has on your health, including disabilities

Damage was done to the vehicle, and the repair cost

The fees of the attorney
These factors require a personal injury lawyer well versed in the law. You will also need to have all documentation of the accident. These include medical bills, police reports, pictures and any possible witnesses. They will provide evidence and support the claim sent to the insurance company.
Writing a demand letter
This letter includes details of the accidents and what you hope the settlement should be. A car accident lawyer will be of great help when coming up with the details and getting a rough settlement estimate.
Negotiations
The insurance company will consider all the factors written in the demand letter. They can accept the terms, reject them or offer an alternative. Most personal injury lawyers advise not to take the first offer.
The negotiation process consists of written offers from the claimant and the insurance company. The negotiations can take as long as a year, depending on the seriousness of the accident. Before accepting a settlement, you need to consider the increasing medical bills and other fees.
Knowing all the legal procedures is essential when dealing with a car accident negotiation. Dealing with legal issues alone might be overwhelming. Consider an experienced car accident lawyer who can handle the case and guide you through the process.