Best Diet Plans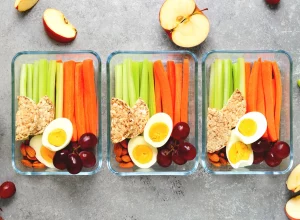 There are many different diet plans out there, so which one is best for you? Consumer Reports,...
One of the first things that physiotherapists do in the first appointment is to assess the injury....
Naturopathy is a type of alternative medicine involving a holistic medical care approach. Everyone wishes for the...