Gone are the days when the only way you could stay fit was to modify your diet and perform traditional workouts.
Modern workout routines have drastically changed the appeal and popularity of fitness programs. Group workout is one such routine that has become all the rage right now.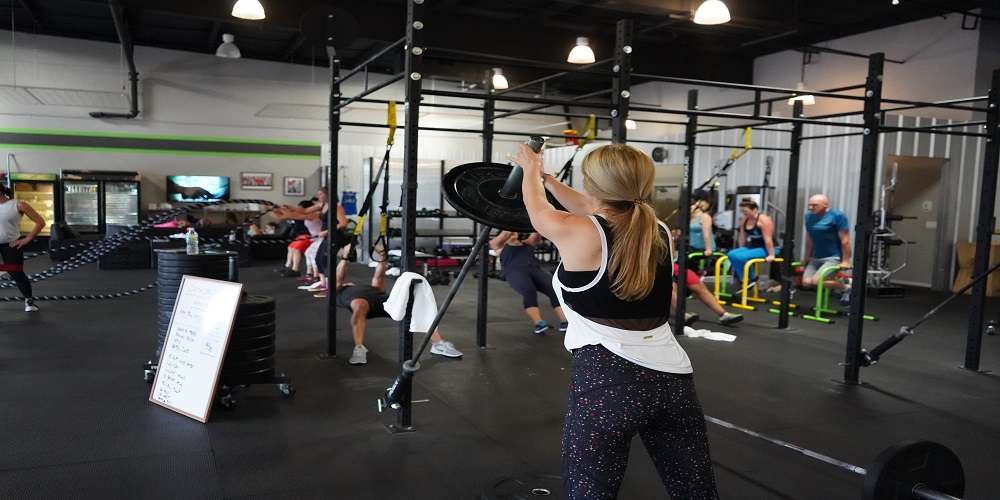 Also known as fitness bootcamps, these group workout sessions are a great way to stay in shape without making your fitness regime feel like a chore.
However, before joining bootcamp programs, you should make certain preparations, or else you won't be able to make the most of them. That's what this guide is all about, for it lists five of the most important preps to make before a bootcamp. So, read on!
5 Preparations To Make Before Bootcamp
1. Research About The Bootcamp
Simply knowing the name of the bootcamp, or how it works is not enough – you need to research everything about it before going in. You need to know its exact timings, its location, the name of the instructors, what type of regimens will be followed, and so on. That way, you will get a clear idea of what to expect during the bootcamp sessions.
2. Gather Knowledge About Different Exercises
Once you have an idea about the different exercises that will be practiced in the bootcamp, your next step will be to research more about these exercises. This will give you a basic idea about how the exercises are done, saving time for both you and the instructor.
You should familiarize yourself with some warm-up routines as well, which can be done before the bootcamp exercises.
3. Train Your Body
If you have a relatively sedentary lifestyle, then it is never a good idea to jump into a bootcamp without preparing your body. The sudden transition to high activity levels can have adverse effects on your fitness. That's why you should try doing some exercises on your own beforehand, which will acclimatize your body for the high-intensity workouts of a bootcamp.
4. Get Proper Nourishment
Nutrition is another important aspect to consider before joining bootcamp. You should get a proper diet plan before starting your bootcamp fitness journey, otherwise you might fall behind in terms of energy.
Ensure that your diet consists of well-balanced meals that have all the necessary nutrients, such as proteins, carbohydrates, and vitamins. Also, drink sufficient water to remain well-hydrated.
5. Develop A Strong Positive Attitude
Bootcamp sessions will test your body to its limits, which means that you will need to cultivate a positive, can-do attitude to get through them. With such an attitude, you can keep going even when the training gets challenging, which will ultimately yield the best results for you.
Conclusion
Aspiring to stay fit and healthy is a noble goal indeed. And thanks to intense group workouts provided in bootcamp fitness programs, you can easily achieve your fitness goals.
So, if you are looking to get in shape, contact your nearest fitness bootcamp today!