Dentures are built to last, but certain actions or incidents may lead to them requiring repairs to function properly.
It could be that you bit on a food article that was a little too hard, or perhaps they slipped out of your hands and fell on the floor. In any case, damaged dentures must not be ignored. If broken or misaligned, they can become the root cause of a variety of oral issues and result in severe problems.
This is when you should seek to repair your dentures. Wondering how the dental laboratory technician does it, and if your dentures will be the same as they were before? Not to worry; this article has all the answers you need.
What follows is a compilation of everything you need to know about denture repairs. All you need to do to educate yourself is scroll away!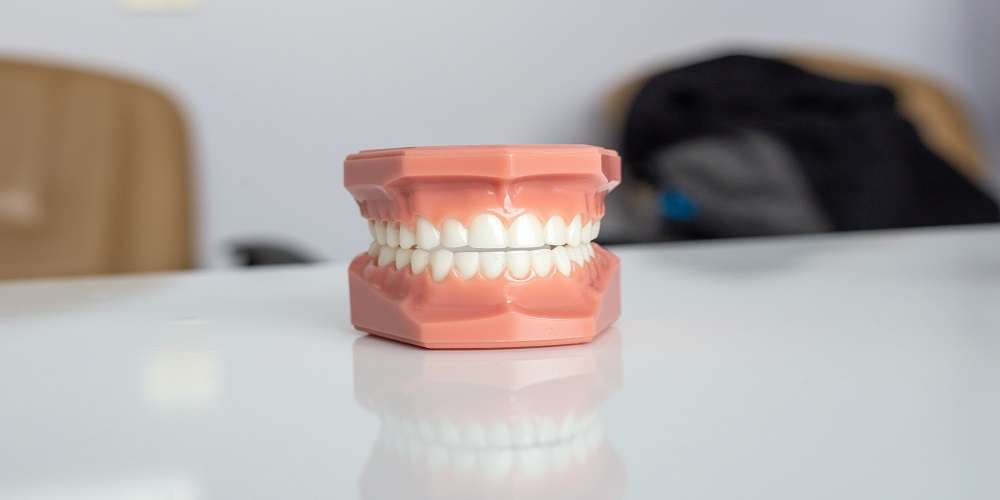 How Dentures Are Repaired
Denture repairs are performed in the dental laboratory of a Whitby denturist by a certified technician. Typically, denture repairs are straightforward and take little time, requiring a couple of hours at most to fix them.
Over time, as the tissues in the user's mouth undergo changes, the denture may no longer fit. In such cases, the dentist and laboratory technician examine the denture carefully and reline it to better fit the patient's mouth.
There may be times when the dentures may feel uncomfortable in the user's mouth due to varying softness of their gums. These instances also require minor adjustments and take no time at all to fix.
In the event of unintentional damage, pieces of the denture are glued back with a layer of acrylic on top to repair any chipped remains. If the broken pieces are no longer available, the dentist will create an impression of the user's mouth, which is then used to repair the denture. If needed, the technician will realign the pieces with a small rod prior to repairing the denture.
Do You Need Denture Repairs?
If your dentures have been giving you issues, you should see a dentist at once. Broken or misaligned dentures can lead to a number of issues that can cause further harm to your oral health. Denture adjustments are typically quite light on the pocket, while damaged denture repairs may cost a bit more.
In any case, it's advised to not fix your dentures on your own. It's not often that people do so successfully, leading to them damaging their existing set even further. This eventually results in the dentures needing to be replaced, which is far from ideal.
Conclusion
Denture repairs are typically not complex, requiring minor adjustments and fixes in most cases. A good technician may be able to have your dentures ready within a couple of hours, while charging a minor fee for their services.
You should have your dentures repaired as soon as you spot any fitting issues or damage on them. It will save you from pain and incurred costs if you choose to have a dental professional take a look
So, contact a reliable dental service for all your denture fitting and repair needs today!