If you are looking for legal representation for a criminal defense, you are probably already under a lot of stress. When searching, you may come across law firms of different sizes. The large firm will argue that they are better than the smaller ones, and the small firms will argue the opposite. But the firm's size does not matter as much as the lawyer representing you. Instead of worrying about size, here are the important things to look for when choosing a criminal defense law firm: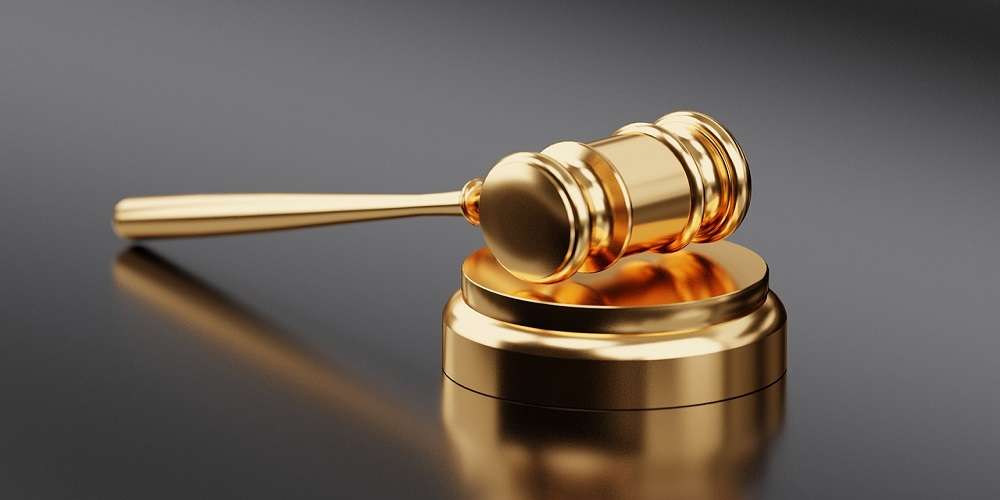 Personal impression
Consider the impression you had during the initial meeting with the law firm. You want a lawyer who will offer personal attention to your case. Smaller firms boast of offering more personal attention to clients. But larger firms often assign a lawyer along with an assistant to a case. Criminal defense lawyers in such firms usually work with a team of support staff. The client is assured of relating with the same people throughout their case. To determine if you will get such service from a law firm, ask questions about the lawyer's daily activities. This helps you know if they'll have time for you and offer personalized service.
The firm's reputation
The defense lawyer will be the one representing you and negotiating on your behalf. The firm's reputation is important when it comes to negotiating. Sometimes, the other party might decide to resolve without going to trial if the firm has a strong reputation.
Experience
Defense lawyers in small and large firms often boast of years of experience. The reason is experience is an essential element when choosing a lawyer to defend you against a criminal offense charge. The more serious the case, the more experienced the lawyer should be who takes it on. Whether you choose a small or large firm, you want a lawyer with adequate experience for the case. Bear in mind that a larger firm may offer more options of experienced lawyers to choose from.
Resources
The law firm you choose should have adequate resources for your case. Undoubtedly, larger firms have the advantage in this area. However, the complexity and size of the case determine the resources needed. A big case might require a team of lawyers, paralegals, and other staff, which a smaller firm may not have. But if it is normal to an average case, the size does not matter. Both small and large firms have access to basic resources, such as expert witnesses and investigators. So if your case is not large and complex, the firm's size does not matter in the slightest.
Final thought
It is undoubtedly stressful times for you if you are searching for a criminal defense lawyer. That is why focusing your energy on the most important things is essential. And that is getting the right legal representation. The best way to do this is by asking questions about experience, expertise, schedule, and reading reviews. What matters is that you are comfortable with the lawyer and confident they will protect your rights.