When the weather starts to get chilly, the idea of keeping your garage warm can become a priority. But is it worth the hassle and expense of adding insulation to your garage door?
In this blog, we'll look at all aspects of garage door insulation—including how much it costs, the benefits, and whether or not it's right for you.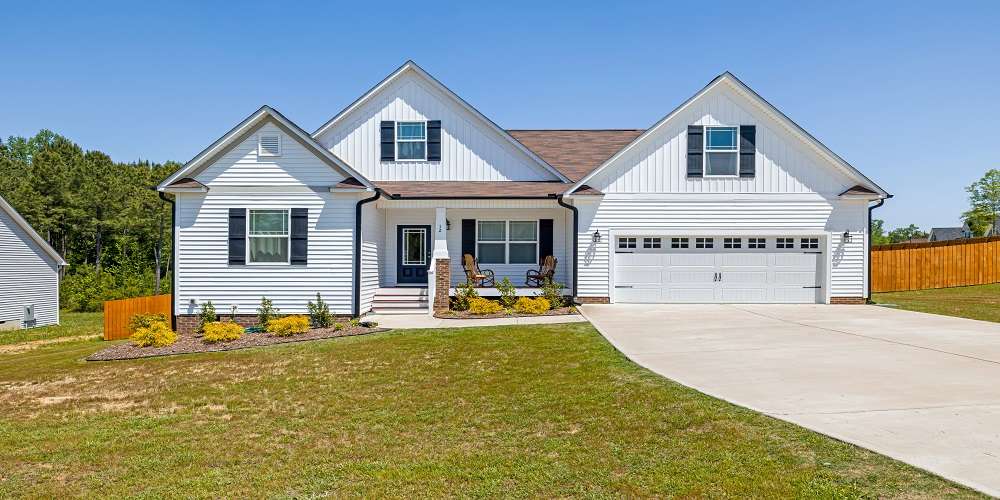 Costs
The cost of adding insulation to your current garage door will depend on several factors, such as who does the installation and what type of insulation materials are used.
However, it's estimated that for installing a standard single-car garage door insulation, garage door companies typically charges between $250 – $600, depending on labor costs.
If you're looking to replace your existing garage door with an insulated model upfront, this could cost anywhere from $600 – $2000, depending on size and material selection.
Benefits of Garage Door Insulation
When deciding whether or not investing in an insulated garage door is right for you, there are several benefits worth considering:
Increased Energy Efficiency: An insulated garage door makes it easier to regulate temperatures inside your home while reducing energy loss when heating or cooling your house. This means less money spent on electricity bills over time!
Reduced Noise Levels: Insulated doors help reduce sound pollution from outside sources such as traffic noise or barking dogs – giving you peace and quiet when spending time in the workspace.
Improved Protection Against Weather Elements: An insulated panel provides additional protection against rain, snow, and wind than a regular uninsulated one does – making it safer for those who work outdoors in their garages during bad weather conditions.
Increased Resale Value: Not only will be insulating your existing garage door makes it more attractive to potential buyers should you ever decide to sell your home in the future (especially since homeowners now prioritize energy efficiency!), but it may also help increase its resale value too!
Verdict!
Adding insulation to your current garage door is worth considering if you need better temperature regulation in colder months or if you want increased protection against outdoor elements like rain and snow while reducing noise pollution from outside sources like traffic or animals.
Although upfront costs may seem high initially, energy savings over time and improved resale value make garage door insulation a worthwhile investment tailored to homeowners especially interested in boosting their property's long-term marketability!