When looking to surprise their family or friends with a gift basket, many people go to the store to pick up the gifts. Others prefer delivery services directly to their loved ones. So what is the best way to get a gift basket?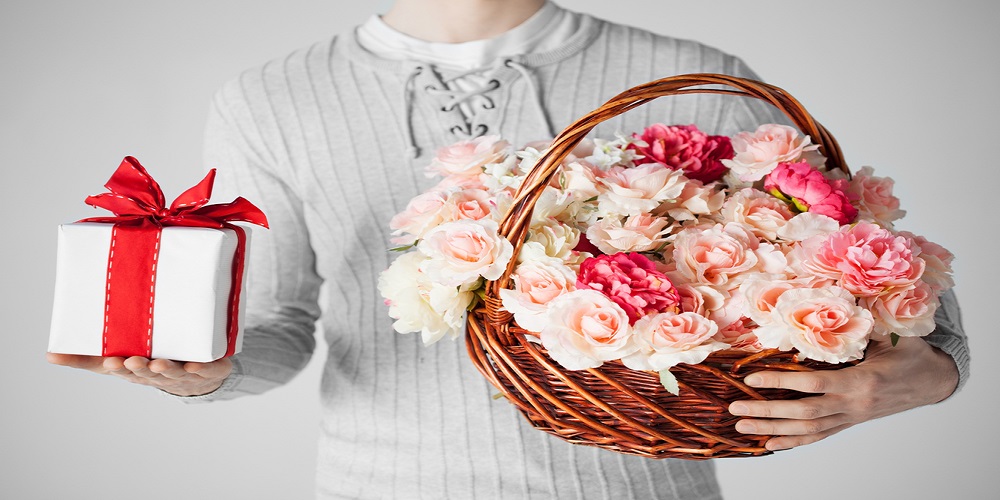 In-store
When shopping for gifts for a friend or family, you want to give them the best. One of the best ideas is to gift is a gift basket. They are perfect for any occasion, whether during the festivities or as a wedding, anniversary, or birthday gift.
Some people prefer buying items at retail from a local store and making their gift baskets. It is fun to expand your creativity while still making a thoughtful gift. Besides that, there is also an option of buying a gift basket from the retail store.
It allows you to choose a gift basket with items you want to gift someone. Here are the pros and cons of having an in-store gift basket.
Pros
You can make it more personal; consisting of items the receiver loves
It involves creativity and fun when making a gift basket
You can add homemade items
Cons
It is expensive to buy items at retail and make a gift basket
It isn't easy to find different things from different stores
It is time-consuming if you don't have the knowledge and skills
Delivery gift baskets
These are gift baskets from an online or physical store that you buy. The store will deliver the items to the recipient's location. Since many people are busy with regular activities, it isn't easy to arrange a gift basket.
Having a store that can plan a gift basket delivery for any occasion is convenient. The only work is choosing the gift basket relevant to the event. Most gift basket stores have different items to suit many occasions. So you don't have to think about every item in the gift basket. Here are the merits and disadvantages of delivering gift baskets.
Pros
They are convenient for people with limited time
You can gift a relative or friend in a distant location
Some stores have customized delivery gift baskets
They are relatively cheap depending on the type of gift basket
You can compare prices of items online before ordering one
You are not limited geographically, and you can collect from any store
A good delivery basket has a variety of gift items with a thematic combination
Cons
Delivery fees can be high if the delivery location is far
You cannot inspect the condition of the items
It is essential to understand which works for you between the in-store and the delivery gift basket. If you are not busy, in-store gift baskets may be the best choice. Get a delivery gift basket if you have a busy schedule and cannot make and decorate one.
Final words
If you are thinking of gifting someone for their birthday, wedding, or occasion, delivery gift baskets are ideal. It is flexible and helps you to worry less about what to buy and the logistic issues. Get a delivery gift basket at any time in the convenience of your home.