Was marriage a bed of roses for you till a few months ago?
It isn't unusual for marriages to go through a rough patch at some point or the other. So, if things have gone south between you and your partner, you must understand that it's completely normal.
That doesn't mean your relationship is on the rocks, and you two must head for a divorce. If living with your partner under one roof has become stressful, marriage counselling or couples therapy could save your relationship.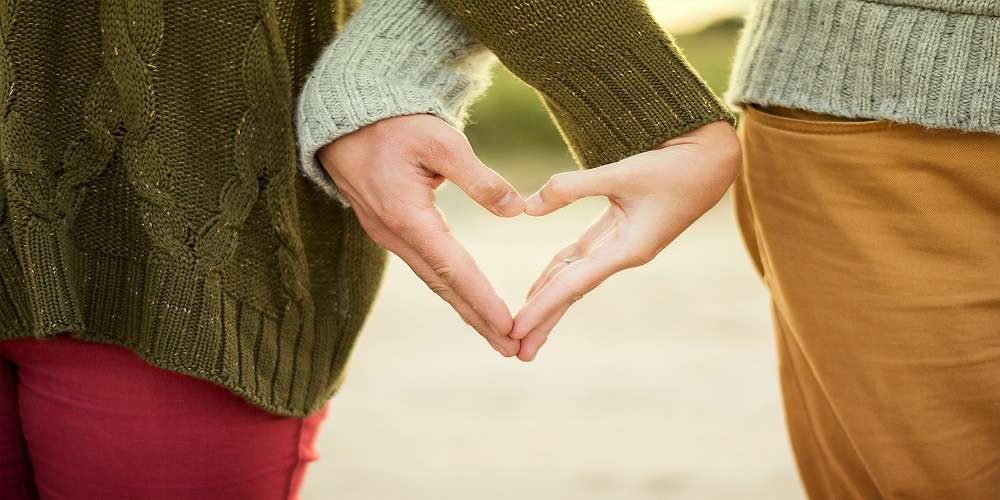 Yes, there's hope for a healthy reconciliation– the right therapist can help you work through problems and turn your toxic relationship into a healthy one. 
But there's often a dilemma – marriage counselling or couples therapy– what should you choose when your marriage is in a downward spiral? We'll help you decide in this short yet informative guide!
What Is Marriage Counselling?
Marriage counselling guides couples– engaged or married– to resolve discord and improve their relationships. In simple words, it provides couples with tools to solve problems, negotiate differences, and argue in a healthy way.
Only licensed professionals are allowed to counsel couples, and they are known as marriage and family therapists. Such therapists are no different from others– the only difference is that their focus is only on the couples' relationships.
Marriage counselling is mainly of two types:
Pre-marital counselling
Post-marital counselling
Who Can Benefit From Marriage Counselling?
Contrary to what people say, no marriage or relationship is perfect. As a matter of fact, marriage is like a roller coaster ride– you're bound to experience highs and lows.
Marriage counselling can help you and your partner cope with a lot of issues, which are as follows:
Communication issues
Infidelity
Anger management
Extended family conflicts
Intimacy issues
Infertility
Unemployment
Finances
Conflicts about child rearing
What Is Couples Therapy?
Essentially, couples therapy is for couples who are in a relationship but have hit a dead end because of a lack of communication skills. In couples therapy, a form of psychotherapy, a licensed therapist helps couples identify the root cause of their conflicts, i.e., unhelpful behaviour patterns. 
Couples therapy is of various types, and they are as follows:
Psychodynamic couple's therapy
Emotionally focused therapy (EFT)
Cognitive behavioural therapy (CBT)
Who Should Seek Couples Therapy?
There are plenty of reasons to seek couples therapy, such as the ones listed below:
Poor communication habits
Addiction or substance abuse
Lack of trust between couples
Betrayal or past traumas
Mental health issues
Conclusion: Marriage Counselling Or Couples Therapy– What Should You Choose?
There's no straightforward answer to this question because it depends on your relationship status and the issues you and your partner are going through.
Marriage is anything but a fairy-tale fantasy– don't let others tell you otherwise. In fact, in every relationship, there comes a time when couples get into serious arguments.
However, if your marriage is on the verge of a divorce, opting for marriage counselling would be the best bet. That's because marriage counselling is more focused on the present time.
Conversely, couples therapy would be worthwhile if you and your partner love each other deeply but are going through difficult times. Unlike marriage counselling, couples therapy focuses on past events, i.e. the history of your relationship.
So, contact a couple/marriage counsellor today to save your relationship from falling apart!